Celebrity Flawless Complexion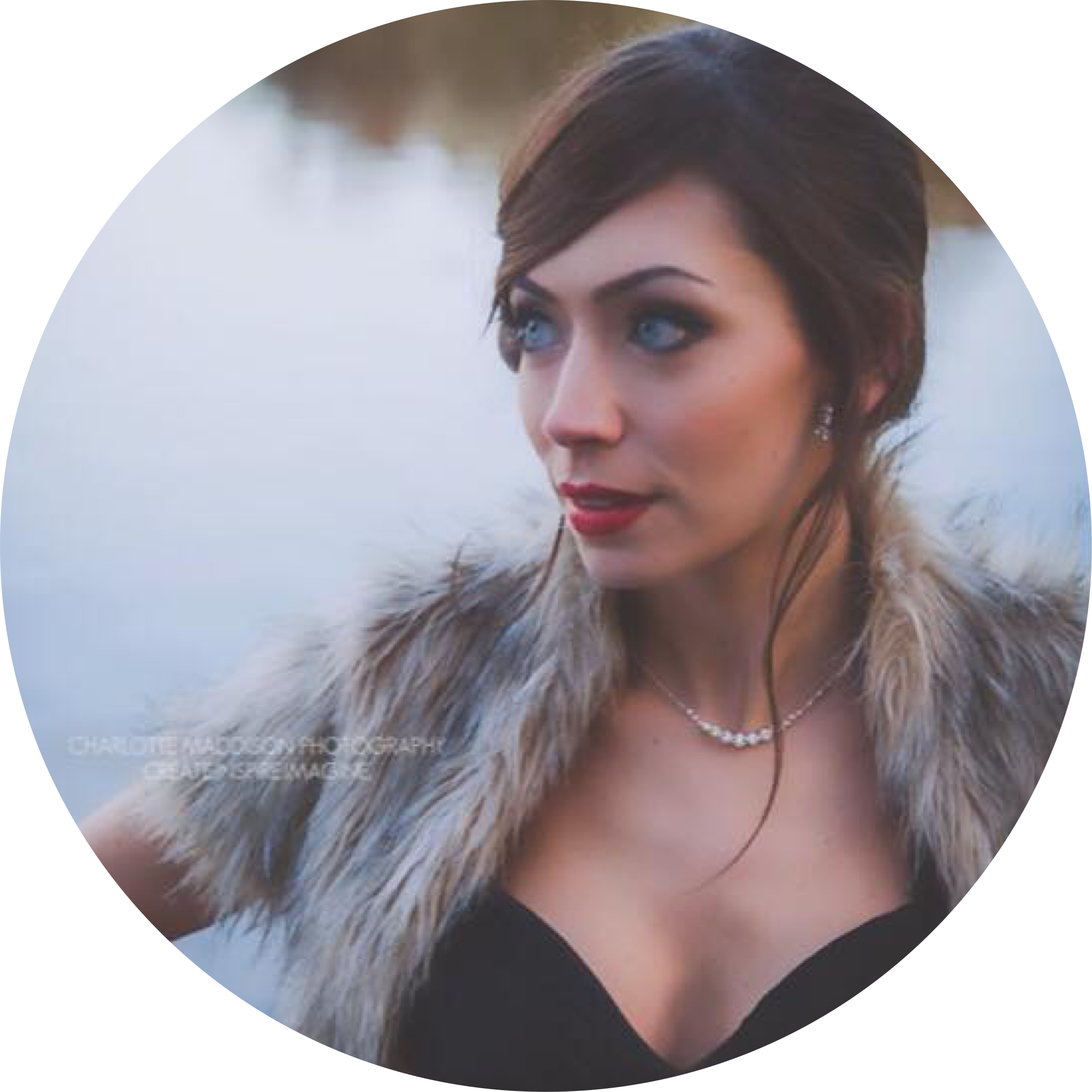 As seen in the press and dubbed as revolutionary, you can now book your appointment for High Definition Professional Airbase Make Up. estetica is the first salon in town to showcase this new system which promises a flawless complexion. It's great for weddings, business meetings, special occasions, the opportunities are endless. Airbase make up is only £13!
This revolutionary air brush make up system offers:
• Flawless Finish • Weightless Application • Long Lasting • No 'touch-ups' required
• Silicone Based • Smooth and Natural Finish
What is Airbase Make Up?
Airbase make up is designed for use by beauty professionals like estetica by Piera Parla, who is currently the only salon in the area with this system. Using an airbrush for application it can be applied quickly with flawless results. Silicon based, it takes the durability of HD film make-up and combines it with the practicality of everyday make-up. It's weightless finish makes it ideal for any occasion and lasts for up to 24 hours. Call 01205 362 800 to book.

Vow To Look Beautiful

Looking amazing on your wedding day means glowing radiance to your guests as you float down the aisle. Your nails and make up will be archived in pictures taken on your special day forever so it's important to look and feel your best.

Estetica offer bridal make up lessons or applications including a practice session including our revolutionary Airbase Make Up for a flawless complexion which not only last all day but through to your wedding night too.

Stressed out? Our full body massages are an affordable way to unwind and help promote good sleep before your big day. Our beautician will ensure you feel relaxed and will choose suitable music for your treatment.

Are you bridesmaid, mother of the bride or just a guest? Our special day make up lessons or applications by our experienced beautician will take the stress out of looking great on the wedding day including our Airbase Make Up for a flawless complexion.
Party Time!
Be the star of the show and look flawless at the party!
estetica Beauty Salon are offering you the beauty confidence to float around or rock out with our essential beauty treatments:
Facial
St Tropez
Airbase Make Up
Make Up Application
Manicure
Waxing
Recovery Massage
Don't delay, book in today before all our appointments are filled up! Call 01205 362800