What Our Customers Say ....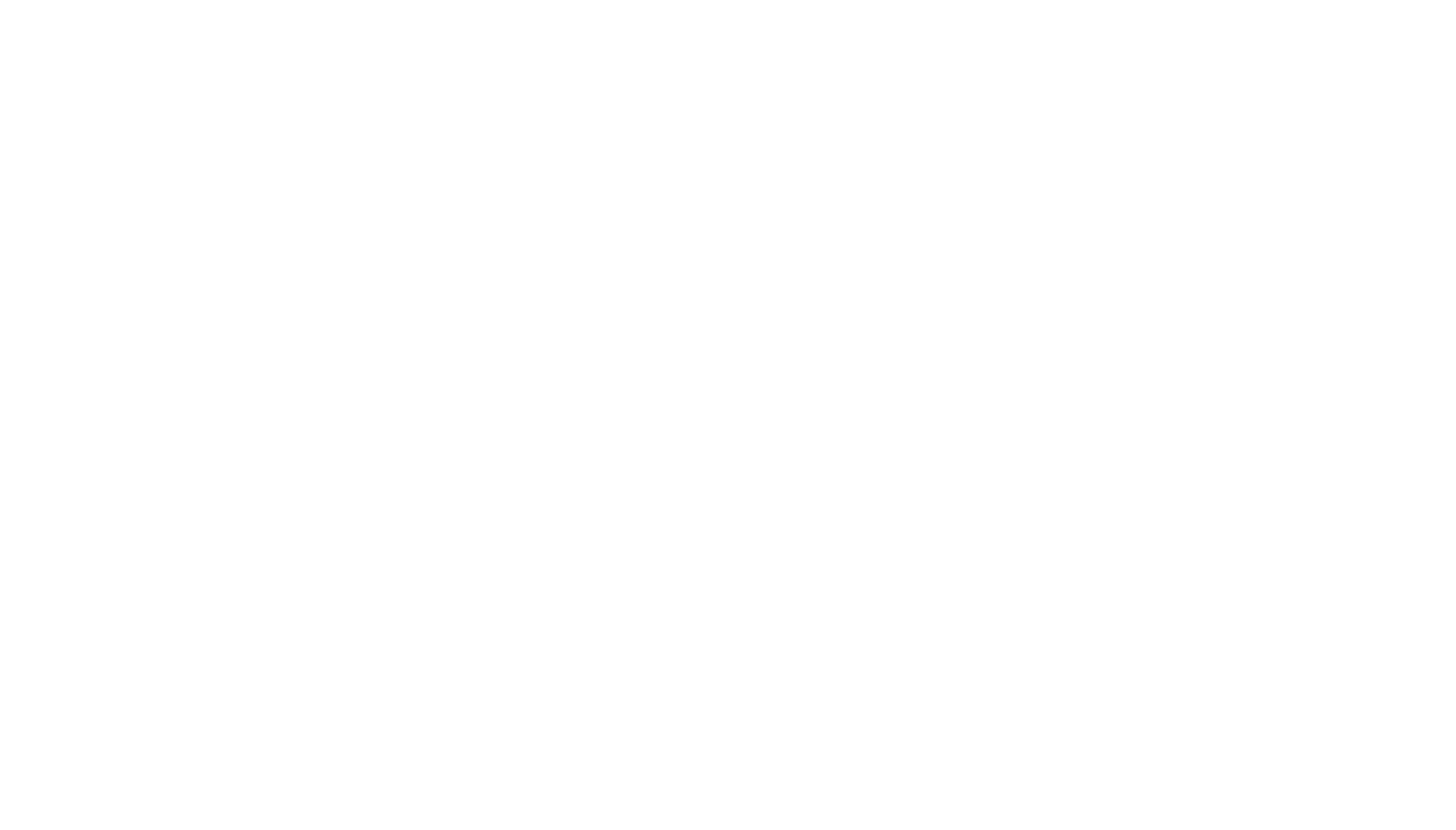 If you were happy with the service you received from our beauty and specialist waxing salon, Piera at Estetica would love to hear from you!
*Just fill out the form!
Thank you!
_________
*By filling out the form and clicking on submit, you are agreeing for Estetica by Piera Parla, to use your comments in their marketing. If you do not want Estetica by Piera Parla to publish your review, please let us know.
Many thanks!
Piera, Estetica Beauty Salon -Boston.
TESTIMONIAL
"Piera is brilliant, lovely place. The microdermabrasion is amazing!"
KIRSTY



More reviews below
"Piera has been my beautician for some years and has always been very professional in all aspects to her business, on top of this she is the kindest and most considerate person you could wish to meet. This means so much to me as I have disabilities and Piera has always been very kind and considerate. I value her friendship. Thanks piera for being you." Susan - August 2020
-
"Amazing treatments, been going here for years now. Never had any issues. Always on time. Always met with a smile. Great customer service. Fab treatments which have I never had anything to complain about and brill prices! Would 100% recommend to anyone looking for beauty treatments!" Jade - August 2020
-
"Piera's microdermabrasion has made my skin feel and look amazing! 100% recommend this treatment with Piera, she is brilliant at what she does and makes you feel very welcome and relaxed." - Mia -August 2020
-
"I love my mornings with Pierra, her pedicures are fantastic, feels like new feet each time ..and that is followed by a wonderful facial, that is so relaxing and my skin feels so soft afterwards. Highly recommended her services to everyone." Jayne - August 2020
-
"Have been going to Piera for years now for waxing and other treatments and wouldn't go anywhere else. She is so warm, friendly and down to earth and always puts you at ease and is great at her job. Thanks Piera xx" Natalie - Aug 2020
-
"Have been using Piera for years for my waxing needs. Extremely professional, quick good value and always puts you at ease. Can't recommend enough." John - Aug 2020
-
"I have been having electrolysis for pesky chin hair and COMCIT facials with Piera. She is so professional and the salon is always sparkling clean. I can't imagine going anywhere else. Thank you Piera!" Becky - Jan 2020