Estetica Beauty Salon, Boston introduces
CRYSTAL CLEAR COMCIT
THE MOST ADVANCED ANTI-AGEING SKIN SYSTEM YET AND THE CELEB FAVOURITE H20 GLOW FACIAL
Ultimate Skin Rejuvenation System using COMCIT technology to deliver beautiful and youthful looking skin.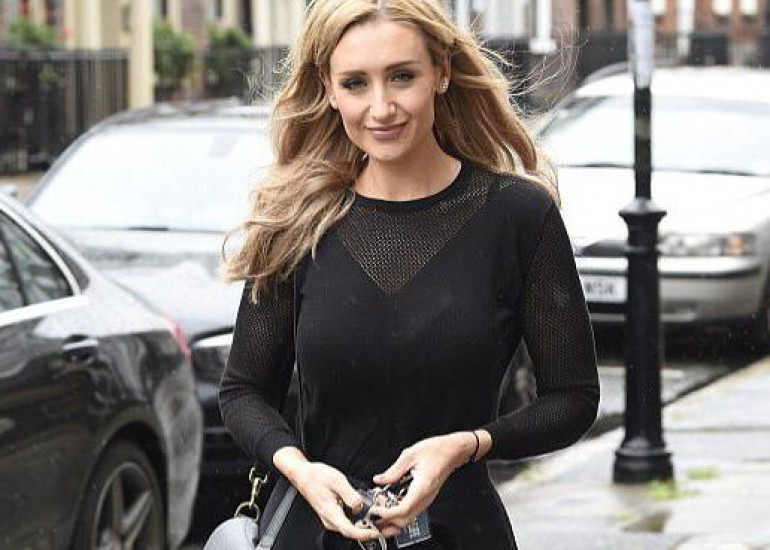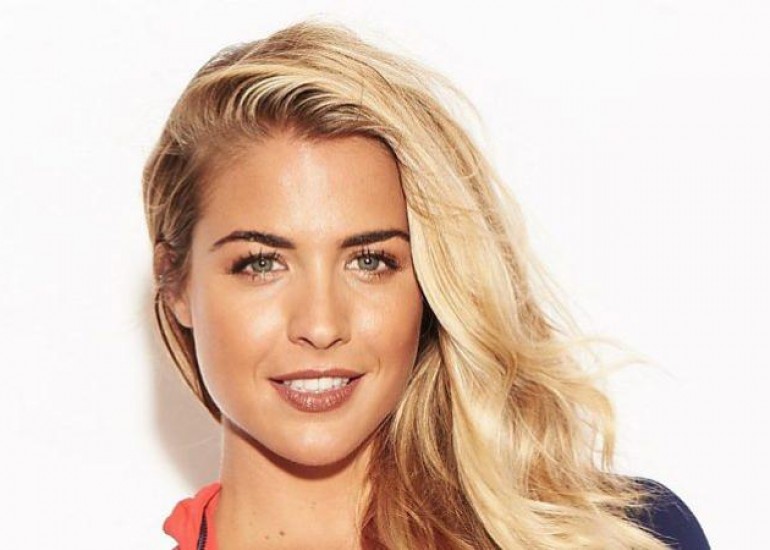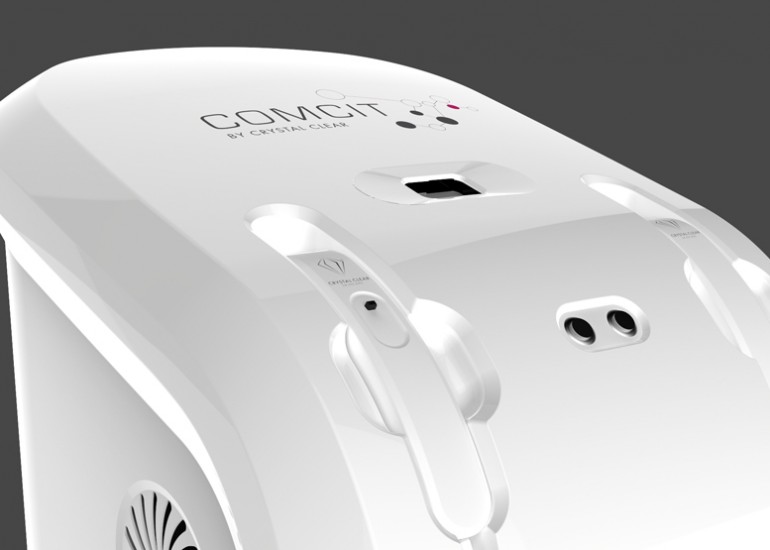 Book Crystal Clear H20 Glow treatment, loved by Katie Price, Gemma Atkinson and many more celebs.
Perfect for younger skin, it gives a dewy, hydrated glow and is the perfect pre-party prep.
Or, request Comcit (Frozen Facial) for intense anti-ageing results after just one treatment.
Prices
MDA - £32
MDA LUX - £45
COMCIT - £65
COMCIT ELITE - £75
OXYGEN - £45
MDA+OXYGEN - £60
H20 Glow - £45
Course for MDA LUX

Course 1 - £225
5 treatments+1free

Course for COMCIT (Frozen Facial)

COMCIT - £325
5 treatments+1 free.
Course for COMCIT Elite (Frozen Facial)

COMCIT Elite - £375
5 treatments+1 free.
*MDA = Microdermabrasion
COMCIT Body Treatments
COMCIT Body Contour 45 mins - £45
Ideal for reducing the appearance of cellulite while improving skin tone and texture.
COMCIT Stretch Marks Treatment 45 mins - £45
Helps to visibly reduce stretch marks and scarring, for a smoother less visible scar.
COMCIT Arm Rejuvenation 45 mins - £45
The perfect treatment for smoothing and firming thin, lax, dimply skin on upper arms.
WHAT IS COMCIT?

CRYO OXYGEN MICRO-CHANNELLING COLLAGEN INDUCTION THERAPY

An effective and advanced skin rejuvenation system. It offers simultaneous modes of action all designed to stimulate Collagen production.

CRYO OXYGEN
Near freezing cold oxygen is pushed into the skin to stimulate, energise and cool the skin to make the treatment pain free.

MICRO-CHANNELLING
Creates micro channels in the Epidermis/Dermis junction to kick start a heal response process.

TOPICAL INFUSION-of active rejuvenating ingredients
(Hyaluronic Acid, Vitamin C, Argan Stem Cells)
Are more effectively pushed into the skin layers as they have tiny channels to penetrate through.

OXYGEN INFUSION - A healthy and radiant skin is breathing skin, where oxygen exchange between the cells functions perfectly. All living cells in the Epidermis require and consume oxygen.
Vouchers available from the salon or buy online today.