Estetica Beauty Salon is reopening and we're now taking appointments.
Some treatments may be restricted due to the Pandemic.
For more information and bookings, please contact Piera on 07427189292
Estetica Beauty Salon is looking forward to welcoming all clients old and new!
See you soon, Piera
tattoo removal
Estetica Beauty Salon offers laser tattoo removal using cutting edge technology by aw3 delivered in the comfort of our salon by Piera who is a fully certified practitioner.
WELCOME TO YOUR HOME FOR BEAUTY AND WELLNESS
Estetica Beauty Salon has been servicing clients in Boston's since proprietor Piera Parla opened the salon in 2009 within Academy Hair Salon, High Street, Boston.
Estetica Beauty Salon at Academy has been firmly established as one of the best salons in Boston, Lincolnshire due to the friendly and relaxed atmosphere and outstanding service.
Estetica Beauty Salon at Academy High Street, Boston

is open Tues 9.00am until 5pm, Weds 9.00am until 3.00pm, Thurs 9.00am until 7.00pm, Fri 9.00am until 7.00pm and Sat 8.30am until 16.00pm

Call 01205 362800 to book an appointment
Friendly and relaxed atmosphere, complimentary tea and coffee!
Specially selected music for your treatment
Late night opening Thursdays and Fridays 'til 7pm
Complimentary beauty salon consultation
Gift Vouchers available from the salon or buy from our online shop
Crystal Clear Skin Care products available to buy from the salon or from our online shop
10% Student Discount
We recommend that salon appointments are booked in advance, but walk-in's may be available on the day.
Please see our Deposits for treatments section below.
Deposits For Treatments
From time to time we will require a deposit from every guest to our salon for appointments. You will be required to pay a small deposit for your treatments. This deposit will be used as part payment towards your service and is fully refundable should you cancel 48 hours prior to your appointment. If you fail to show up for your appointment we will retain your deposit as a cancellation fee. For further information see our cancellation policy or speak to Piera.
Cancellation Policy

Our cancellation policy is strictly 48 hours prior to your appointment for all guests. If we don't receive minimum 48 hours notice to cancel your appointment, unfortunately your deposit is non-refundable. If you fail to show up, we will retain your deposit. We completely understand that things can happen at the last minute and can assure you that we will be sympathetic in certain circumstances.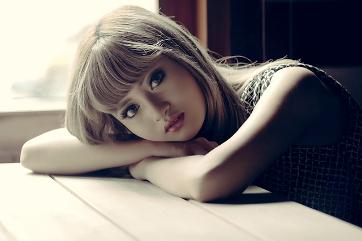 CELEBRITY TREATMENT
Ultimate Skin Rejuvenation System using COMCIT technology to deliver beautiful and youthful looking skin. LEARN MORE
WEDDINGS
Are you planning your wedding? If so contact us to discuss professionally applied make up for your big day. LEARN MORE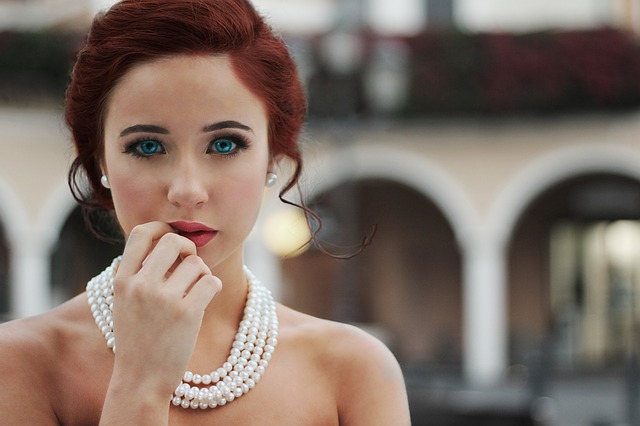 MICRODERMABRASION
THE CELEBRITIES FAVOURITE TREATMENT A clinically proven skin-resurfacing treatment to effectively treat a whole host of skin care concerns. LEARN MORE
Testimonial
"Piera is brilliant, lovely place. The microdermabrasion is amazing!"

KIRSTY