TRIPLE FUSION PHOTOTHERAPY
NOW AVAILABLE AT ESTETICA -BOSTON'S BOUTIQUE SALON
Safe controlled levels of Red, Blue and Near Infrared light are clinically proven to help the skin respond optimally.
TRI-FUSION LIGHT THERAPY - What is light therapy?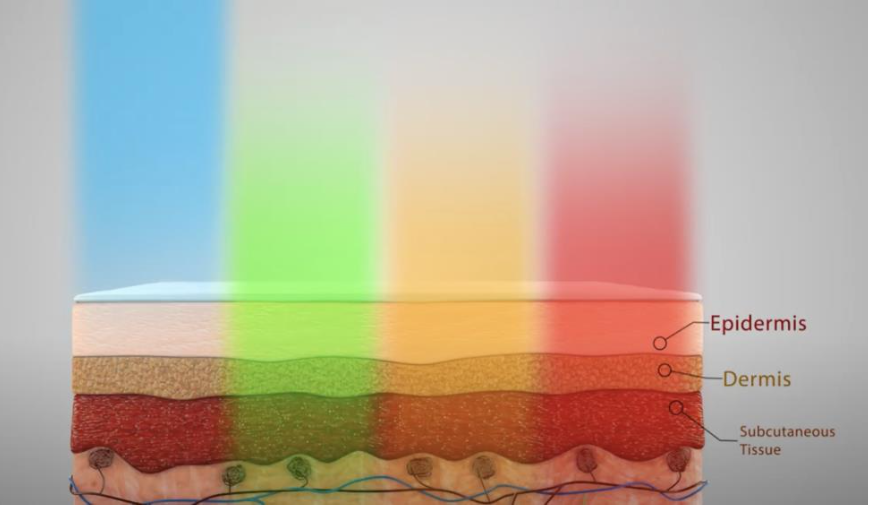 Red, Green and Blue Light Therapy, are terms that are very popular in the beauty industry. However, what are they exactly?
The notion of light therapy first came from NASA. In 1995, the agency conducted experiments on light sources for promoting plant growth in uninhabitable environments. Their results indicate that these lights could help with the growth of plants in space and could be an effective treatment for ailments.

Also, at a wavelength of 633 (Red Light), 532 (Green Light) and 415 (Blue Light) nanometres these lights can reach the deepest layers of the skin, the dermis layers.

When it reaches the dermis layers, it gives the cells a boost that stimulates a response from the body to use the light. Therefore, giving a boost to the rejuvenation process through increased blood flow, collagen stimulation, detoxification process and much more.
TRIPLE FUSION PHOTOTHERAPY OFFERS SUCH A VAST ARRAY OF SKINCARE SOLUTIONS SAFELY & EFFECTIVELY
Triple Fusion Phototherapy is perfect for treating a vast array of skin concerns:
Inflamed Skin - Acne - Congestion
Pigmentation - Ageing - Psoriasis - Eczema - Dermatitis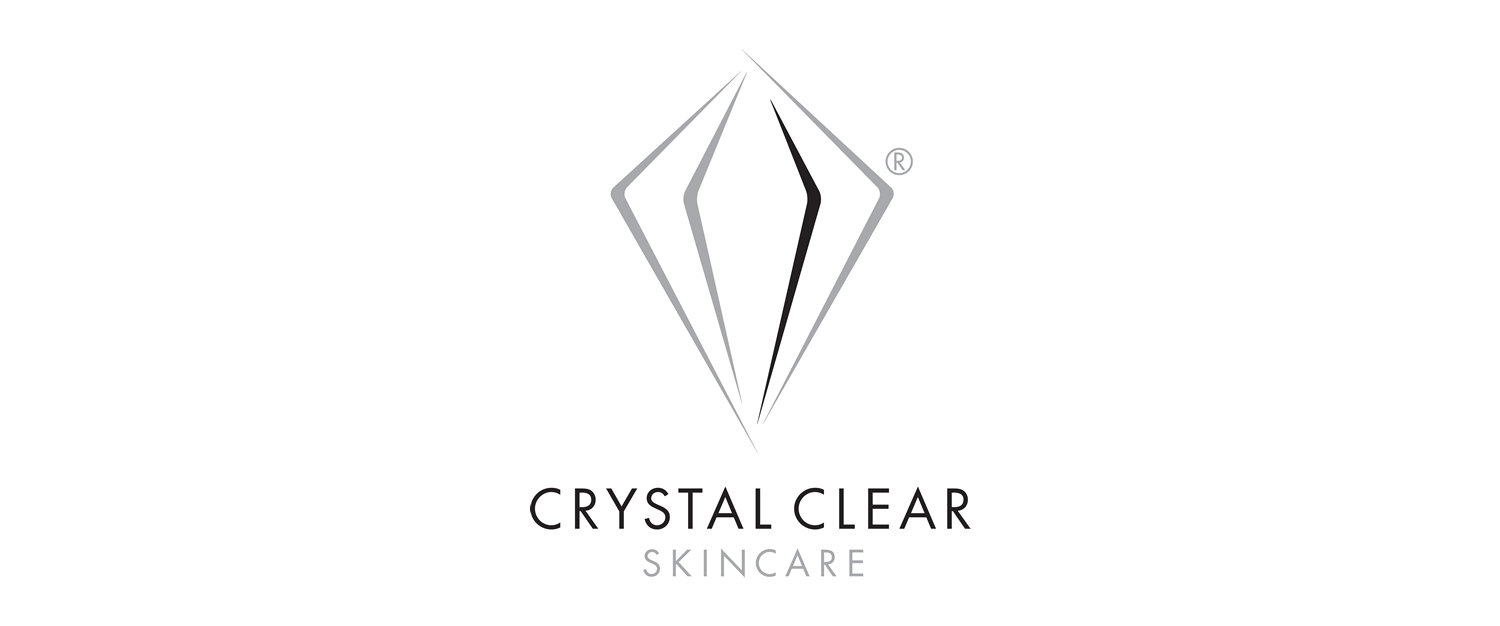 Non Invasive - Instant Results - Anti Inflammatory - Anti Ageing - No Downtime
For more information please contact [email protected]
YOU MAY ALSO LIKE >> Latest Offers - SAVE £££'S ON BEAUTY TREATMENTS