CRYSTAL CLEAR OXYGEN THERAPY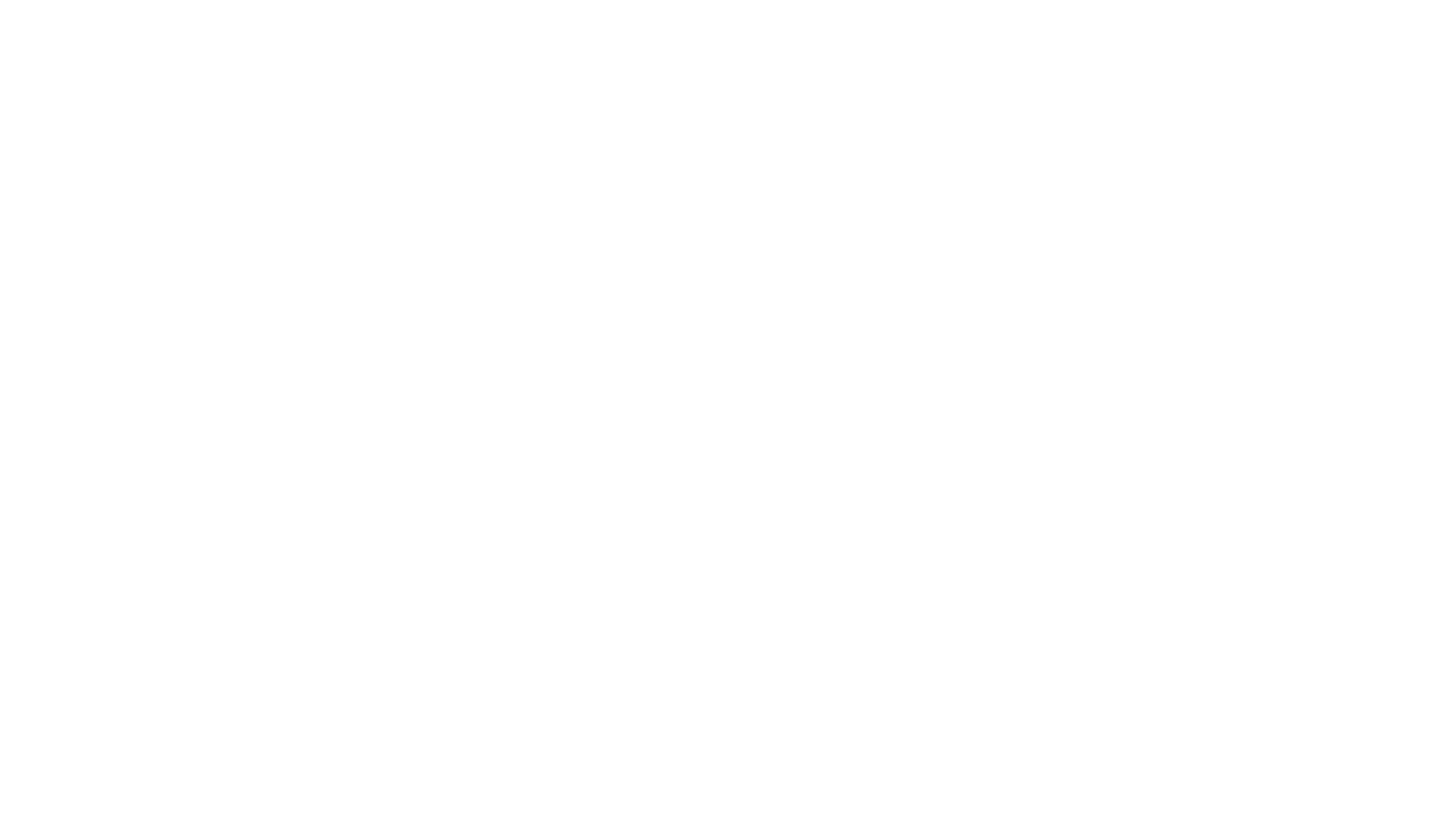 OXYGEN THERAPY THE NEEDLE FREE BOTOX ALTERNATIVE
We all know that no miracle cream can give us glowing skin overnight and that layers of makeup are not going to cut it when it comes to achieving that beautifully fresh, 'just walked in the park' kind of glow. Crystal Clear's ground-breaking treatment is just the ticket when your skin needs a quick shot of Oxygen, the elixir of life. Oxygen – a breath of fresh air for congested complexions. Ideal for city dwellers, this rejuvenating treatment 'feeds' cells starved of precious oxygen, creating reservoirs of hydration that restore radiance and counteract fatigue.

WHO IS THIS TREATMENT SUITABLE FOR
Crystal Clear Oxygen Therapy is an intense anti-ageing treatment that plumps the skin from the inside out. Crystal Clear Oxygen Therapy is a sophisticated and clinically proven treatment that delivers pulsed oxygen and skin restructuring actives where skin health, elasticity and firmness begin. The result is dramatically rejuvenated skin with visibly reduced lines and wrinkles!
Amazing results for concerns such as Pollution Damaged, Dull, tired, Ageing & Skin that needs deep Hydration!
PRICES
OXYGEN - £45
Duration 45 minutes
OXYGEN & MDA - £65
Duration 1 hour
BOOK YOUR
OXYGEN FACIAL
TODAY