Tattoo Removal in Boston, Lincolnshire at Estetica by Piera Parla
Our AW3 Ink Plus, king of lasers, removes tattoos for good.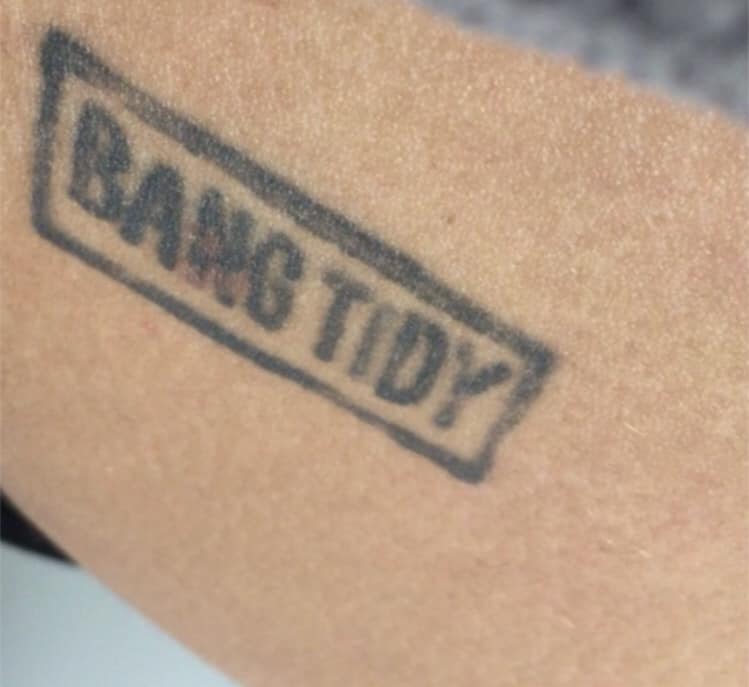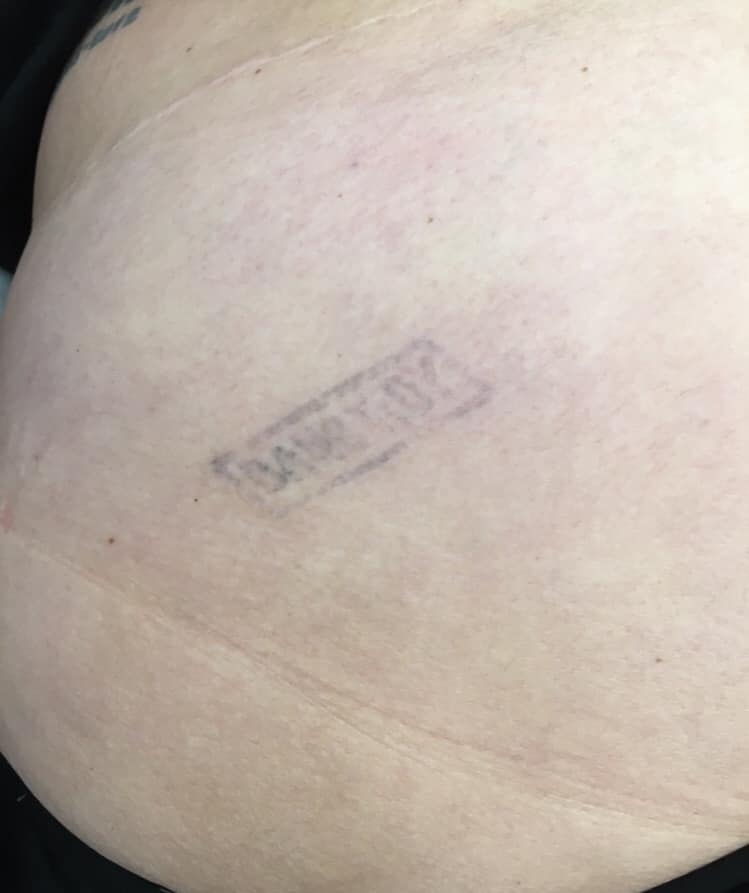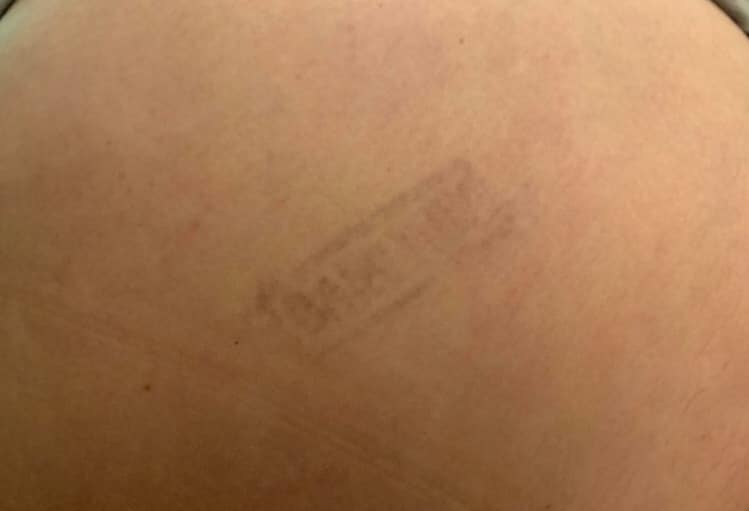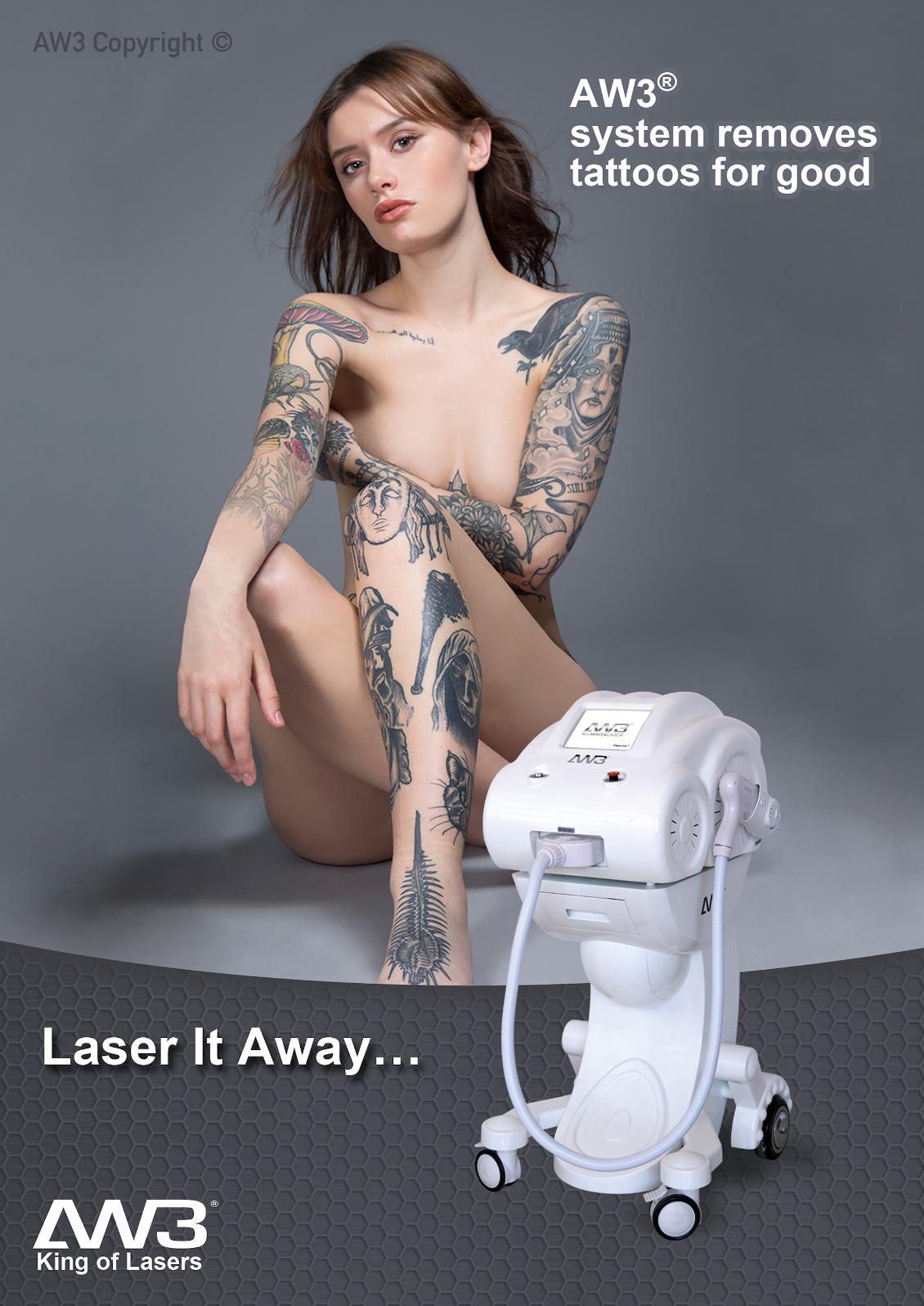 BOOK now
Prices quoted are per session
A patch test and consultation is required in advance of treatment for a non refundable fee of £20.00 (30 minutes)
Although this charge will be deducted from your first treatment, if treatment continues.
Please note: These prices are just a guide and a full quote will be given on the day of consultation and patch test.
Important: To avoid disappointment, please ensure no UV or Sun exposure 30 days prior to consultation and patch test.
Up to 2 small areas (size of your finger) - £49.00
For any medium area (size of your palm) - £99.00
For any large area (size of your lower feet) - £249.00
For any extra large area (size of your upper chest) - £449.00
For any extra, extra large area (size of your back or leg) - To be agreed upon consultation
Charcoal Laser Facial using ND Yag Q Switch 1320nm & black carbon cream - £70
TREATMENTS
Choose any ND YAG Q Switch Laser Treatment:
TATTOO REMOVAL
BIRTHMARKS
PIGMENTATION REMOVAL
PERMANENT MAKE UP REMOVAL
NEVUS OF OTA CLEARANCE
CARBON LASER FACIAL
THREAD VEIN REMOVAL
Here at Estetica Beauty Salon & Aesthetics, we pride ourselves on keeping up with the latest treatments for our clients. Our fully qualified and insured therapist Piera is certified to perform your treatment using the latest laser machine from AW3 which together ensure the best results.