Starting 20Th August 2021
We're excited to announce our first aesthetics clinic is on the 20th August 2021. Clinics will then be every other Friday!
All treatments will be carried out by our own fully insured and qualified advanced practitioner
Treatments include:
Lip, cheek, naso fold fillers
Anti-wrinkle consultations
Vampire Facial
PDO Threads
Fat dissolving injections-slimming pen
Vitamin injections
.... and more
Full consultation will be carried out prior to all treatments.
For treatment prices please inbox us
Vampire PRP facials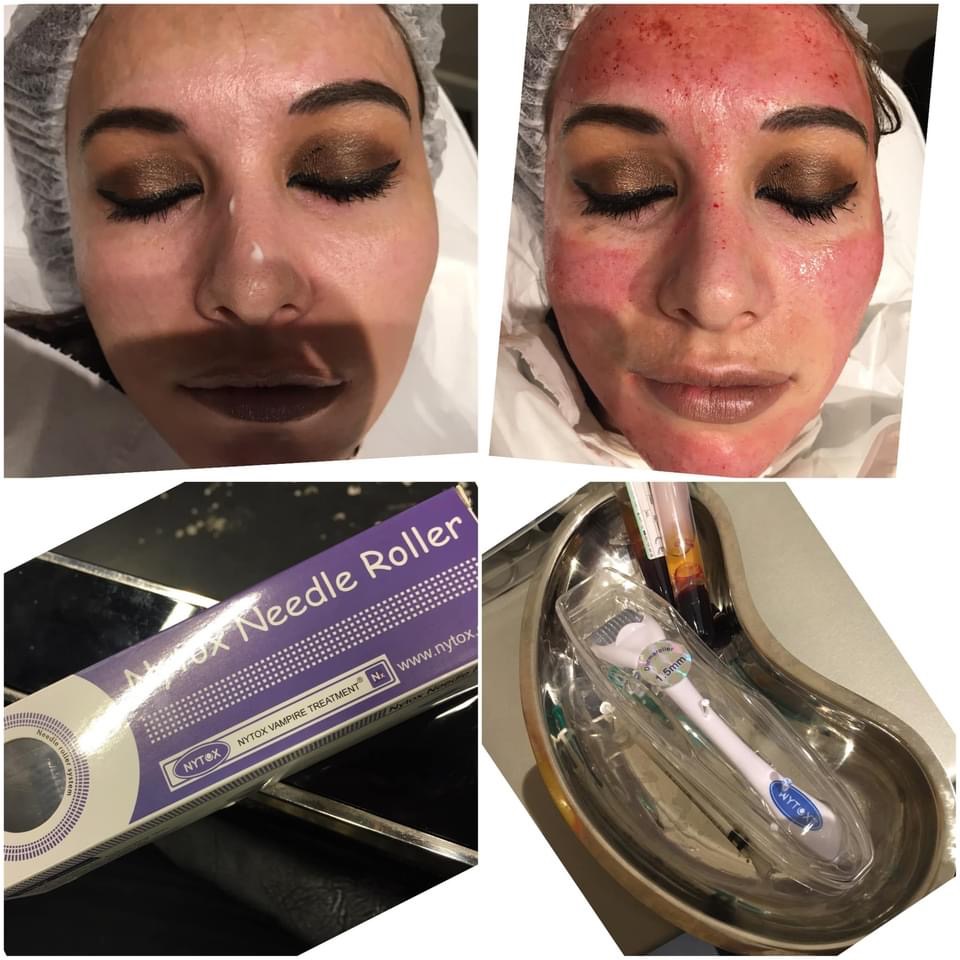 Made popular by Kim Kardashian, and sometimes referred to as a "Vampire Facelift™", Platelet Rich Plasma Facial Rejuvenation is a medical facial that can be personalised to many ageing concerns for all age groups.
Helps with Dull / lifeless skin, Pigmentation, Ageing lines / wrinkles inside your skin, acne scars, scars ...
Expected benefits are an increase of skin elasticity with smoothing of fine wrinkles along with improvement of skin tint.
PRP treatments also allow the filling of deeper wrinkles and folds
Redness mainly gone after 24 hours. Leave the skin feeling refreshed
Message to get booked in
LIP FILLERS
Honesty is the best policy.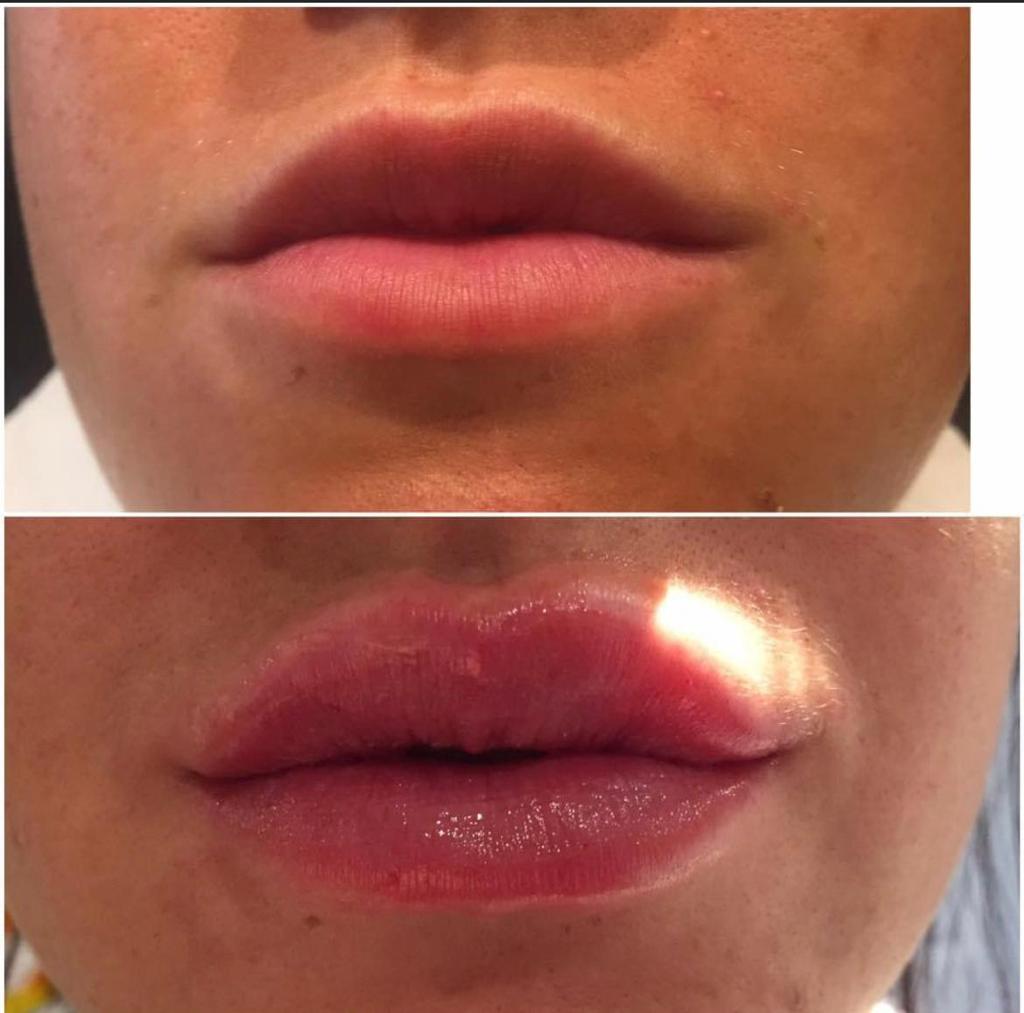 Getting lip filler is a gradual process, you may not get the full results you're looking for after 1 treatment. It takes time but it's always worth it!!
It's always helpful to bring a picture so I can give you realistic expectations of how long it'll take to get them the size you want.
Appointments available - call us to get booked in
PDO THREADS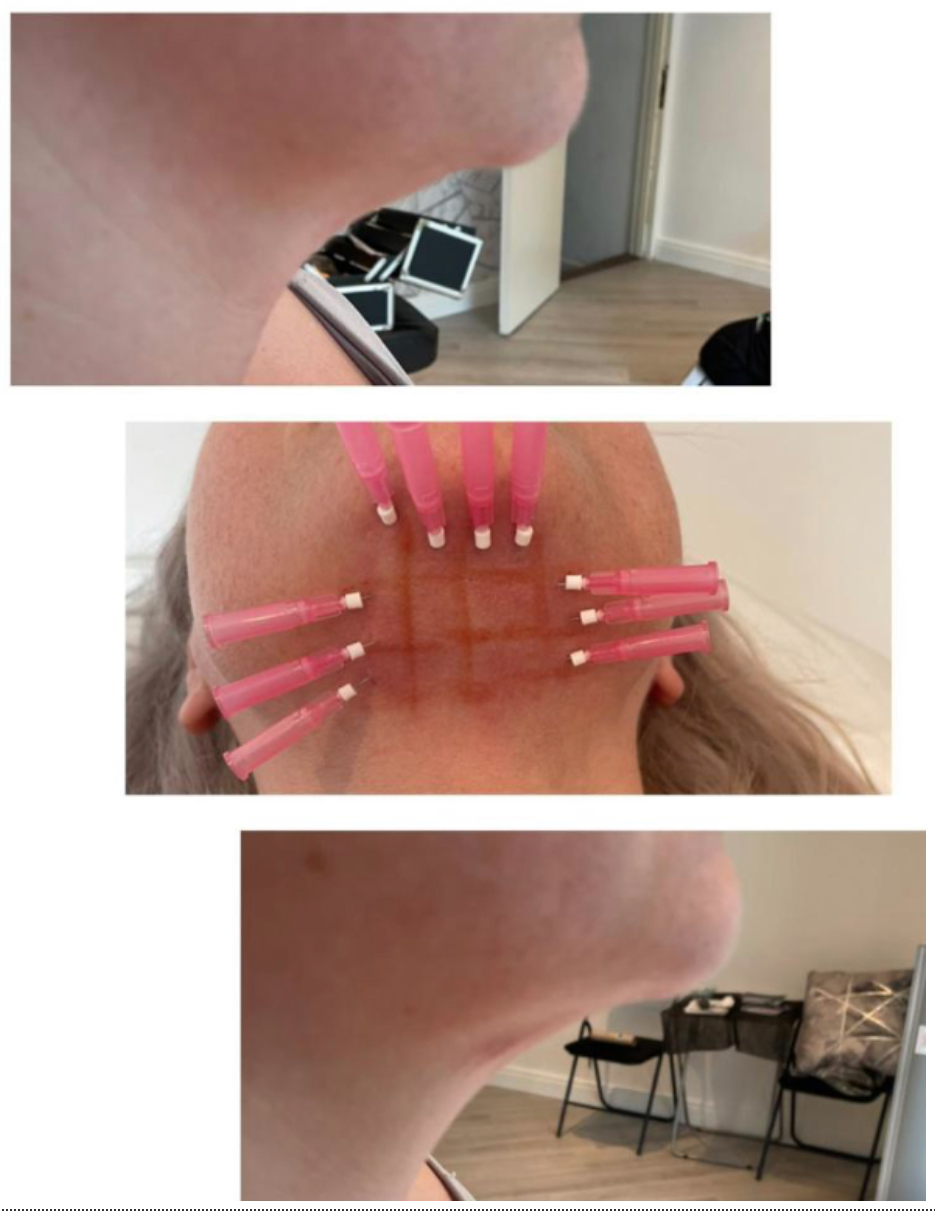 Been getting lots of messages about PDO threads and there benefits.
Pdo threads are an effective non- invasive treatments for anyone wanting to improve the appearance of sagging skin.
The threads are implanted in the skin causing micro- injuries that stimulate collagen, after around 6 months the threads will be absorbed leaving new collagen in its place
We use numbing cream and procedure takes around 30 mins to 45 mins depending on the area, side effects can include minimal bruising and swelling.
They can be used on the cheeks, jawline brows ,neck, naso folds, abdomen and chin.
The lifting effect is at the peak after 6 months when collagen has formed around the thread and lasts around 18 months.
PRICES
Filler
0.5 - £80
1ml - £150
Jalupro - £100
Profhilo - £200
PDO Threads - £150 to £230 depending on area
Slimming pen - £140
Bo-tox

1 area - £135
2 areas - £155
3 areas - £175
Extra areas £50
Men extra £30
Fat Dissolving
Chin - £75
Larger area - £130
B12- £30
Chemical peel - £50
Vampire facials - £100
Tear troughs filler - £220
Pdo cogs - £200 to £350
Lip Augmentation
A type of procedure that aims to increase lip fullness by using fillers, to help define and enhance the smile.
(30 mins)

0.5ml - £75 / 1ml - £140
Cheek fillers
Designed to lift your cheek bones and add volume to your face.
(30 mins)

1ml - £150 / 2ml - £250
Nasolabial Fold FIllers / Smile LInes
Helps restore loss of volume and helps to soften appearance of the creases.
(30 mins)

1ml - £140
Non surgical rhinoplasty
Used to reshape and alter the nose without surgery.
(30 mins)

£180
Tear troughs fillers
An effective way to treat dark circles underneath the eyes and under the eyes hollows.
(30 mins)

£220